Cafe Femenino is a non-profit organization that encourages and supports the women of coffee-growing communities all over the world to become plantation owners, managers and workers.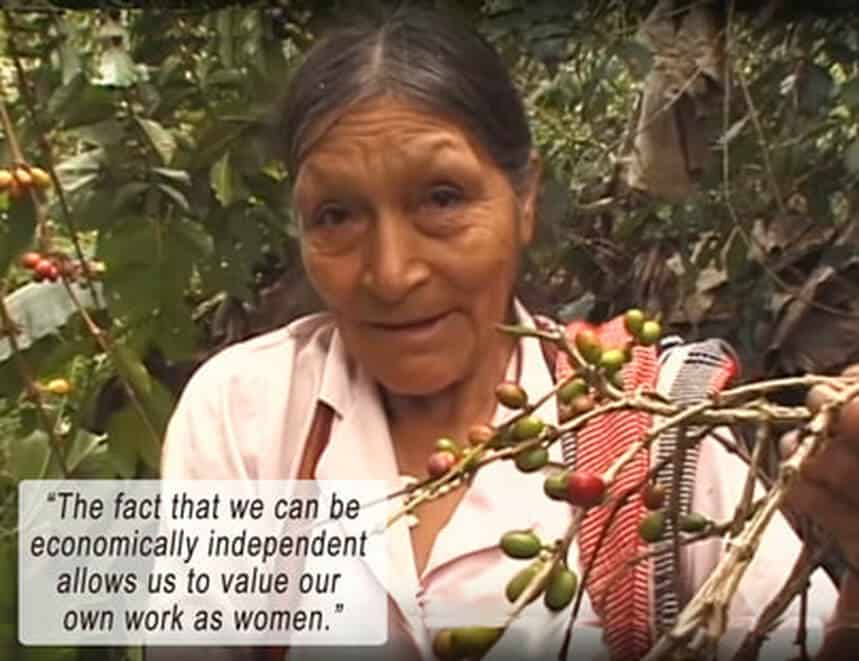 Cafe Femenino understands that when the women of any community thrive, so does the community in general: the families, relationships, and services.
​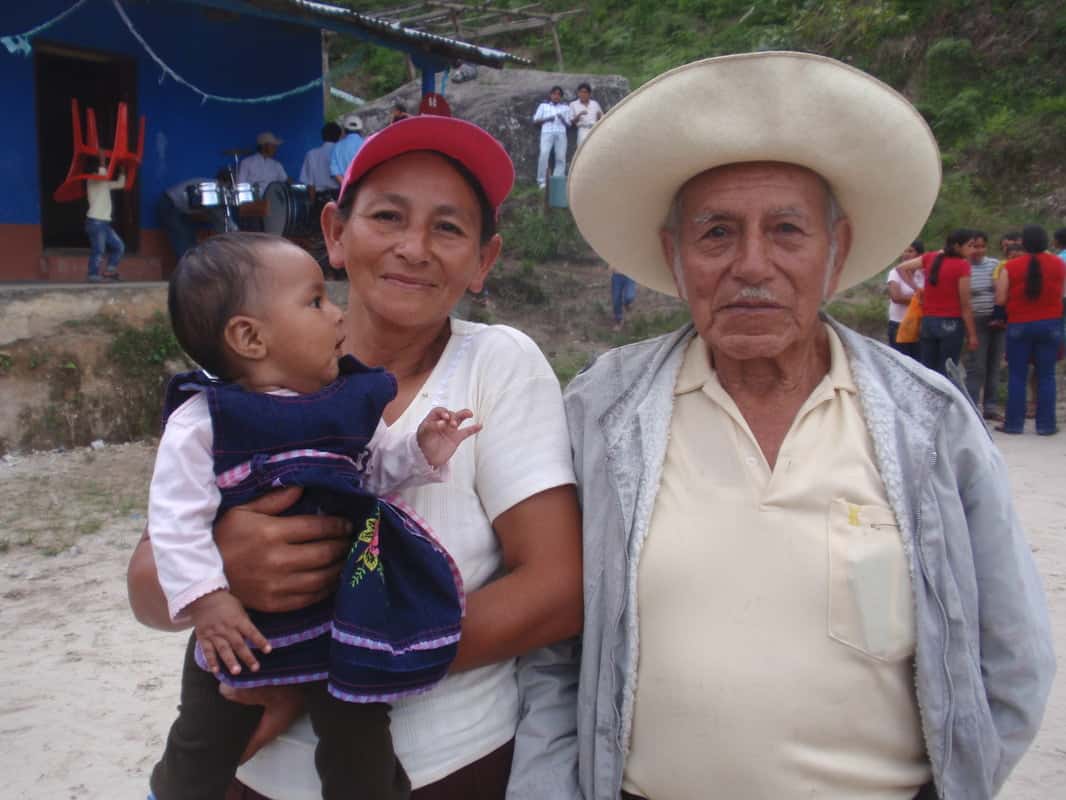 The Cafe Femenino Organization has developed a coffee growing/exporting model that is ground-breaking in its ability to support the growers.
​

When the women are supported in growing the crops and making financial decisions, the benefits extend into the future through new generations.
​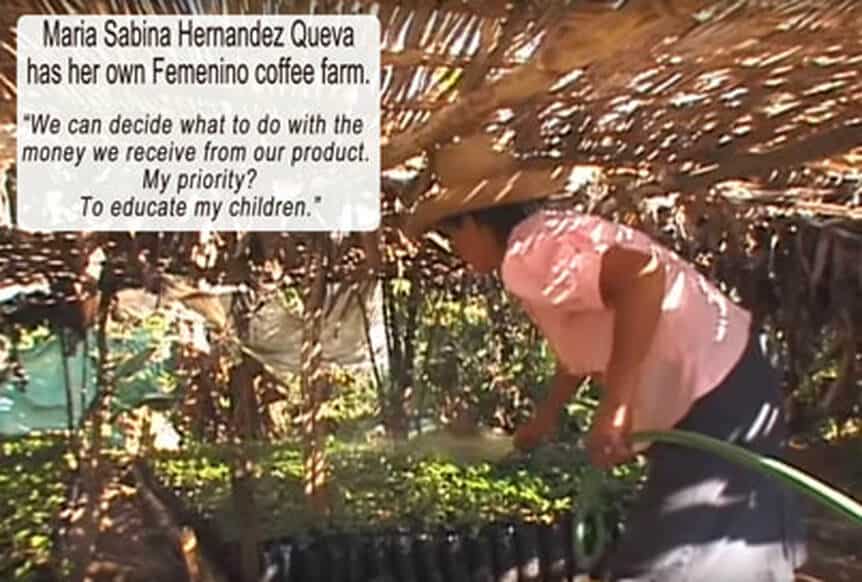 Educational priorities differ in different parts of the world.
For example, young girls in Peru are taught to read, whereas in Rwanda, women want to learn conflict resolution.
​

The inherent dignity of paid work and ownership empowers the whole community.
​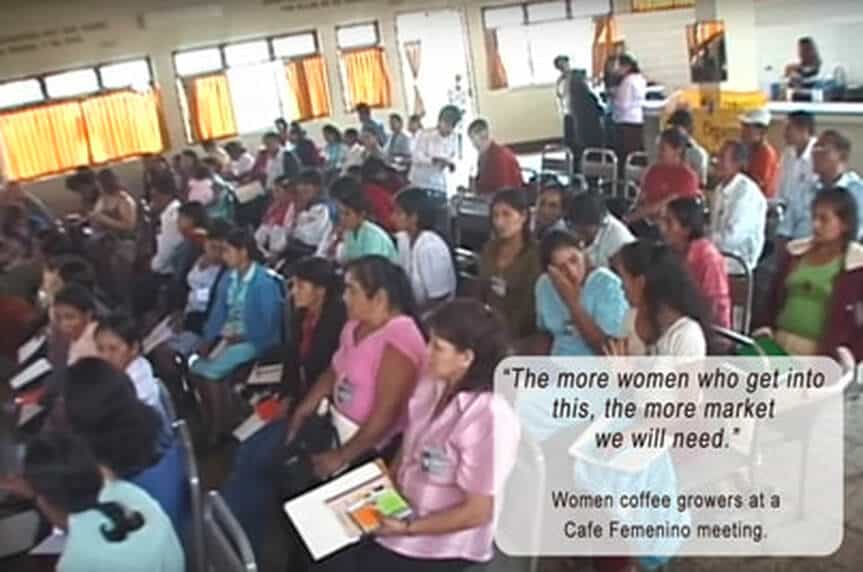 At Cupper's, we are very proud to have an on-going relationship with Cafe Femenino and the values it embodies.
We have supported Femenino coffees since 2006!
​

We send the Cafe Femenino organization a percentage of every Femenino pound we sell.
The money goes directly back to the women and the community that produced the coffee, to be spent on developing community services under the supervision of Femenino representatives.
​
---