Alberta's
Finest Roasted Coffees
WELCOME to Cupper's Coffee & Tea, with our on-site Coffee Roaster and Gift Shop. Come experience our gourmet coffees by the cup or by the bag. Try any one of our 33 freshly roasted coffee beans and coffee blends. Prepare to be amazed by the quality and freshness of coffee the way it should be.
Welcome to Cupper's Coffee & Tea
1502c 3rd Avenue South, Lethbridge, Alberta
Phone: 403 380 4555
Our coffees are roasted daily in our world class, custom-designed coffee roaster. We produce the best coffees from coffee beans ethically sourced from all over the world. Try our amazing java from Asia & Indonesia, Africa, Central & South America, our Espresso blends, or our chemical-free decaf coffees... all freshly roasted to perfection!
Lethbridge's Best Roasted Coffees & Teas
Ethically sourced
& meticulously roasted.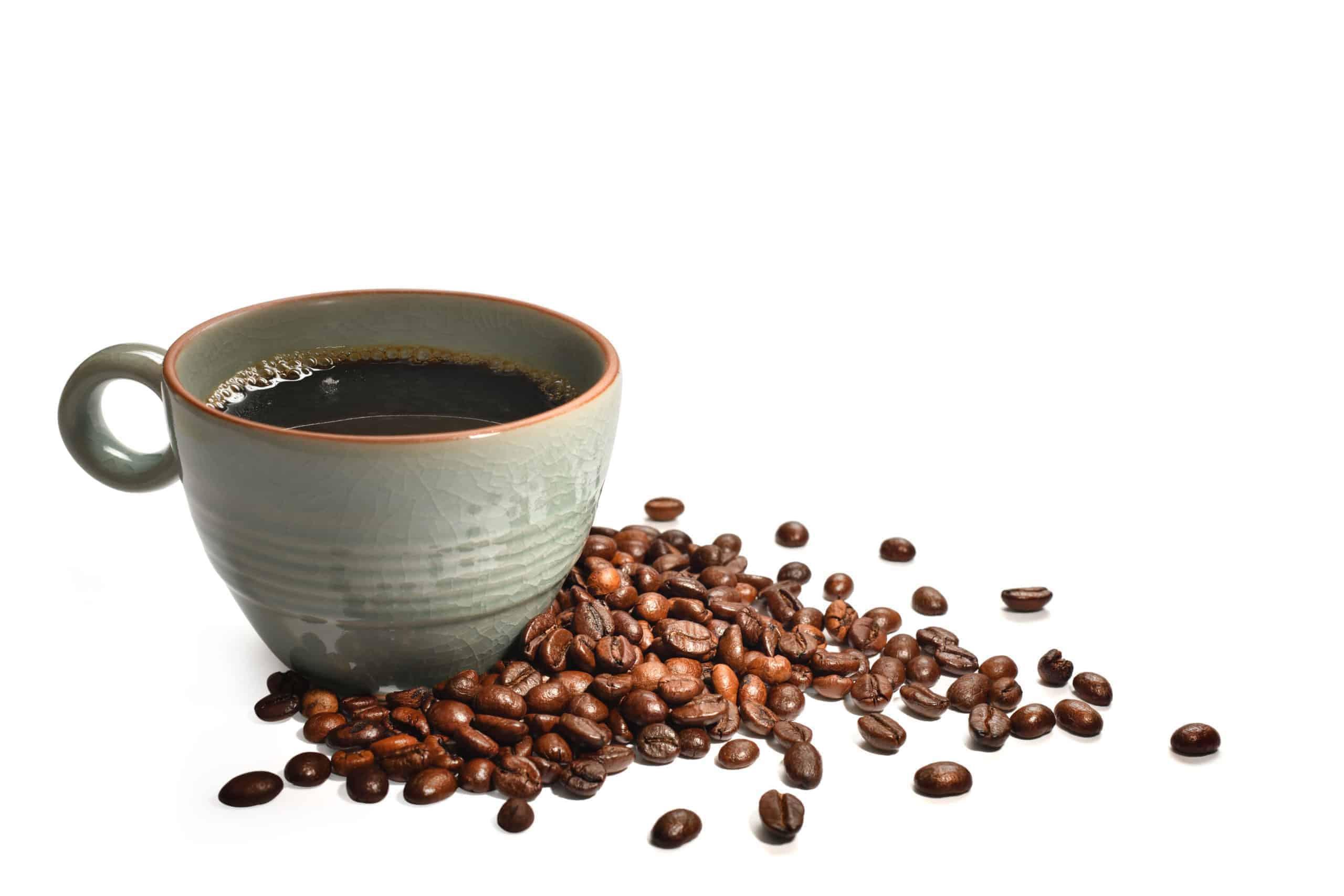 Decaffeinated using chemical-free Swiss & Mountain water processes.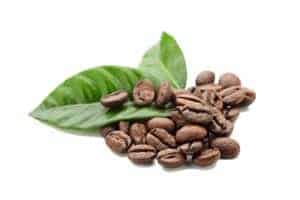 Numi Organic Tea, Rishi Tea, Metz Tea, Wize Coffee Leaf Tea, Bisou Tea.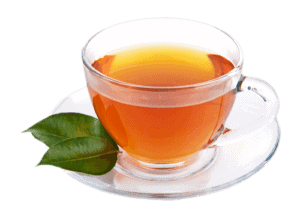 Freshly Ground or Whole Bean Coffee Shipped To Your Doorstep
FREE SHIPPING in Canada on 10 lbs or more!
It doesn't get better than our premium, locally roasted Lethbridge coffee.

Have you ever been to Cupper's Coffee & Tea? Best coffee in town!
Best customer service I've ever experienced
and fantastic coffee and tea. A visit will leave you with a lasting, giggly memory! Love, love, love this place!!! L.M.
It took me way too long to discover this place after I moved here. I wish somone had told me sooner!
Let's be friends, stay in touch!
About once a week we send out a quick, lighthearted email letting you know what's new at Cupper's. We'll tell you about special or seasonal coffees, new products and drinks, monthly prize draws, and all kinds of sass and shenanigans.  
We'll send you a follow-up email asking your birthday so we can send you a special treat. Watch your spam folder in case it gets diverted!
Fill out the form below and become a part of the Cupper's community!
Our site admins (at Cupper's itself, not outsourced!) are the only people who have access to our newsletter list. This info will not be sold, exchanged, held hostage, spindled, folded, or replaced by an exact duplicate from another universe. We promise to only send you out our newsletter, an annual birthday surprise, and occasional special updates… for example, if we find a real, live unicorn to transport our coffee directly to you! (We would do that, you know.)  🙂