What Are The Best Coffee Beans in Canada?
You want only the best, right? Cupper's Coffee & Tea has been importing, roasting, and selling fair trade coffees for over 30 years. We've developed a customer base that demands the best coffee beans in Canada. At Cupper's, we roast all our coffee beans in small batches. This ensures fantastic quality, freshness and taste. If you're looking for incredible roasted coffee to give you the best cup of coffee you'll ever taste, you've found it.
Better yet, we support independent coffee bean farmers from all over the globe. Every coffee you drink supports independent coffee bean farmers. These in turn support their families and local communities. That's one of the big reasons Cupper's coffee beans are the best coffee beans around. We're community-minded, and the best coffee should support more than
just
the store you buy them from! Read on to take a closer look at Cupper's coffee.
We're master coffee roasters and we've taken every possible detail into consideration when purchasing and roasting our green coffee beans.
Buy the Freshest Roast of Coffee Beans
Get Your Freshly Roasted Coffee Beans today!
Love, love, loveeeee Cuppers!. Its my new favourite coffee shop to pick up hot or cold drinks and to pick up ground coffee.
Gourmet Coffees That Meet your budget Needs
At first glance, it might seem like 'cheap' coffee  checks all the economic boxes. However, when you dig a bit deeper, you see that our well priced, fresh roasted coffee enhances every aspect of your day – your morning routine, office life, and social life. Don't sacrifice the pleasure of your daily experiences with poor quality coffee beans!
At Cupper's you can find a wide variety of coffee bean roasts for any coffee style you prefer. We offer everything from light, medium, and dark roasts, to decaffeinated coffees. We also seasonally have specialty coffees. When you purchase Cupper's coffee beans, ground or whole, we guarantee that your beans are ethically sourced, and either certified organic or grown using green growing practices.
"The coffee is bold and flavourful, we absolutely love it. We love being part of the Cupper's community. Nothing but good things!"
"Affordable, great-tasting, great customer service and easy to order!"
"We really enjoy the coffee. We've been drinking Spitfire Joe from Cupper's for 13 years! The service is amazing, we're always greeted with a smile."
"Really satisfied with the coffee, now we can't drink anything else. And we always get follow-ups to make sure we have the coffee we need."
Don't Compromise on Freshness & Flavour
We do more than just sell and roast coffee at Cupper's. We offer coffee beans wholesale, as well as partner with non-profits and charities to support their fundraising coffee plans.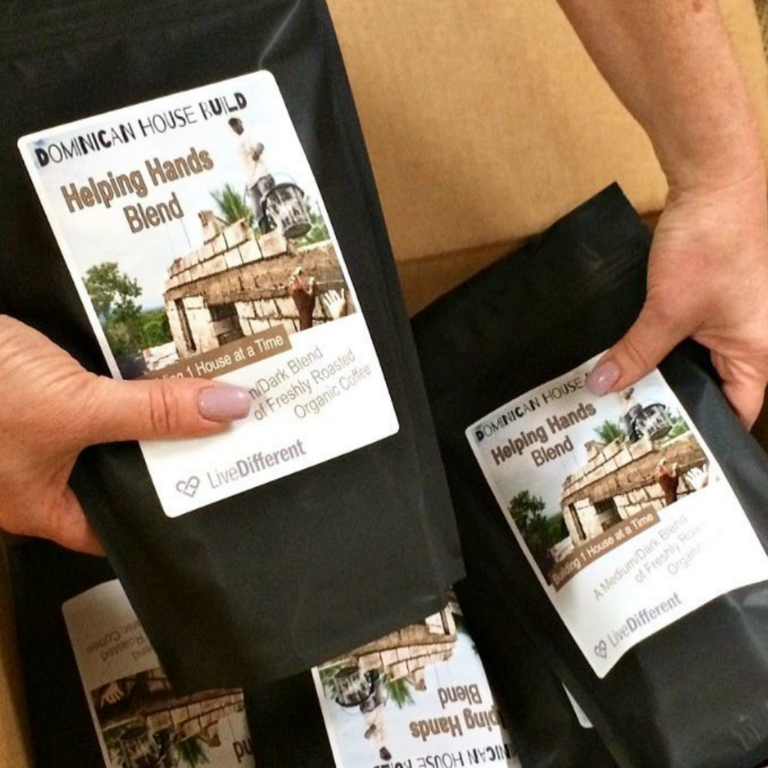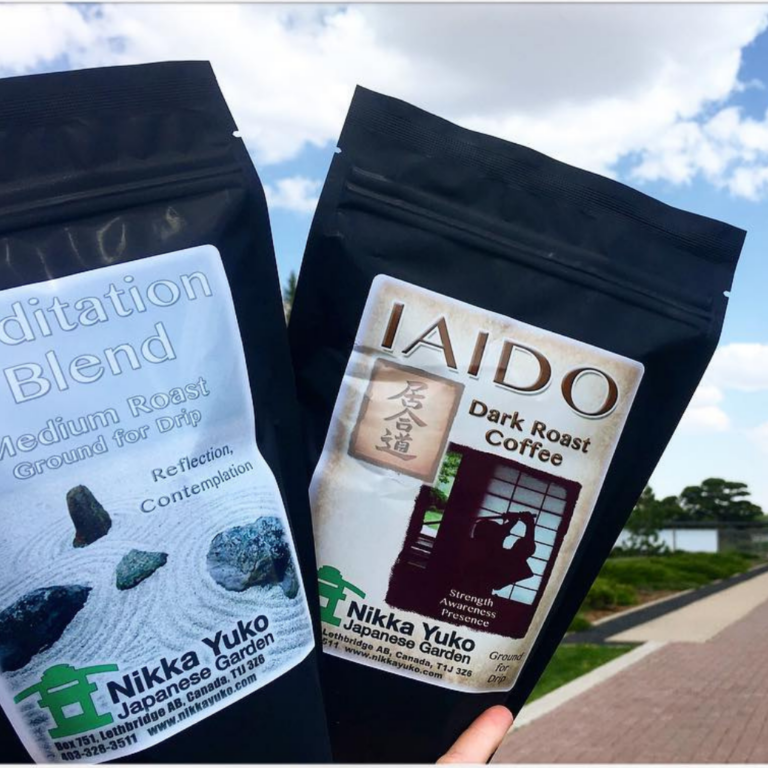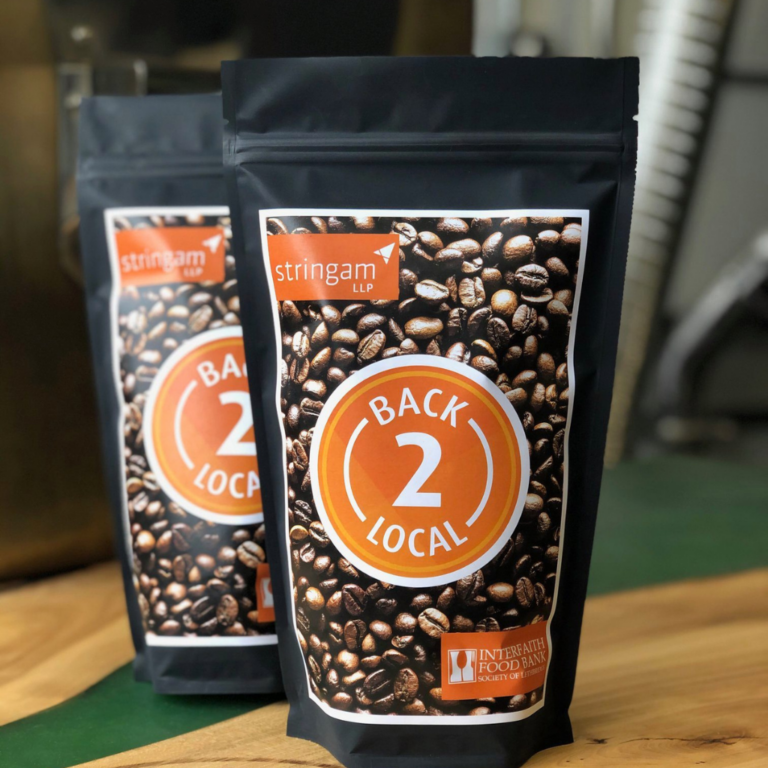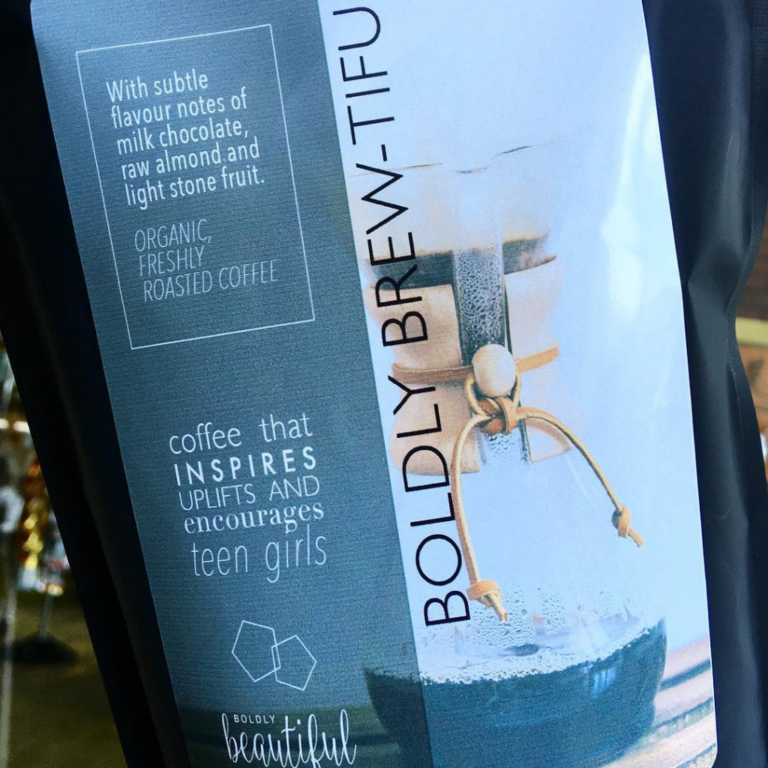 Let's be friends, stay in touch!
About once a week we send out a quick, lighthearted email letting you know what's new at Cupper's. We'll tell you about special or seasonal coffees, new products and drinks, monthly prize draws, and all kinds of sass and shenanigans.  
We'll send you a follow-up email asking your birthday so we can send you a special treat. Watch your spam folder in case it gets diverted!
Fill out the form below and become a part of the Cupper's community!
Our site admins (at Cupper's itself, not outsourced!) are the only people who have access to our newsletter list. This info will not be sold, exchanged, held hostage, spindled, folded, or replaced by an exact duplicate from another universe. We promise to only send you out our newsletter, an annual birthday surprise, and occasional special updates… for example, if we find a real, live unicorn to transport our coffee directly to you! (We would do that, you know.)  🙂