Why Our Office Coffee Is A Perfect Solution For Your Office
Providing lousy office coffee that comes from a can, or from a mass producer that has been sitting on a shelf longer than it should is not something you want to serve to valued staff or to important clients. Watch how great coffee in your office can make your employees feel valued and appreciated, and see performance levels improve and productivity increase.  We can take care of all your coffee needs so you can focus on other important things in the office. 
Get Your #workperks today!
"We all LOVE the coffee. It's awesome! And we get great service from the people at Cupper's."
Gourmet Coffees and Teas That Meet your budget Needs
At first glance, it might seem like a "cheap" office coffee solution checks all the economic boxes. However, when you dig a bit deeper, you see that an office coffee service that provides your workplace with freshly roasted, gourmet coffees, saves you money – even when your office purchases its own brewing equipment.
The Best Office Coffee Service That Always Has Your Back
We're all about providing great customer service. Person-to-person is the best kind of customer service you can get. You should always be able to talk to someone about: coffee choices and product options, ordering options, how to best brew, how to clean, and accounts and billing. And let's not forget about training. This is how your office coffee goes from good to great. We'll make every step of your coffee journey easy and fun.
Keep it Easy. You Don't Have To Grind Your Own Coffee For Great Tasting Coffee
We're all about the best possible office coffee solutions, in the easiest possible ways. You can order pre-ground coffee that tastes amazing. The important factors for great taste are: the quality of the beans, how recently the coffee was roasted, and how you are storing it. We take all these factors seriously. We roast daily, grind just before packaging, and ship immediately. Our vented, resealable zip bags are perfect for storage, and your coffee will stay deliciously fresh for 4-6 weeks, with very little flavour degradation.
"The coffee is bold and flavourful, we absolutely love it. We love being part of the Cupper's community. Nothing but good things!"
"Affordable, great-tasting, great customer service and easy to order!"
"We really enjoy the coffee. We've been drinking Spitfire Joe from Cupper's for 13 years! The service is amazing, we're always greeted with a smile."
"Really satisfied with the coffee, now we can't drink anything else. And we always get follow-ups to make sure we have the coffee we need."
Stop Compromising on Freshness & Flavour
We can help you choose a machine and will provide training and troubleshooting as needed. Want your coffee beans as whole beans? No problem! Want your coffee beans ground? Yep, we can do that!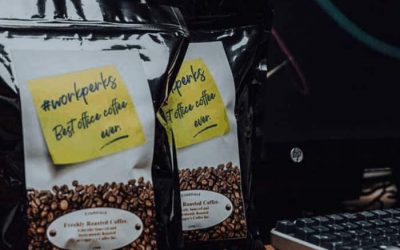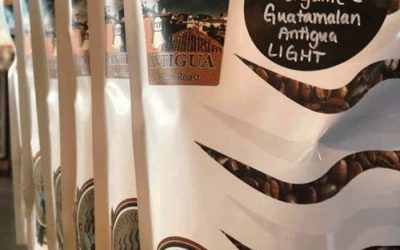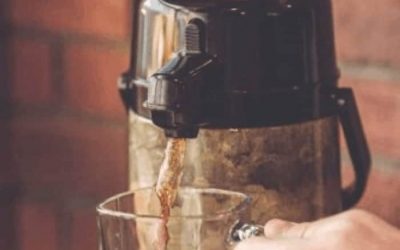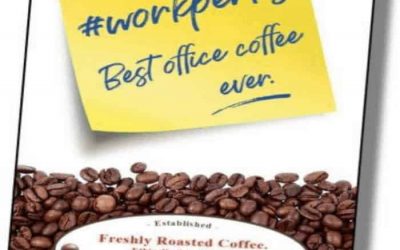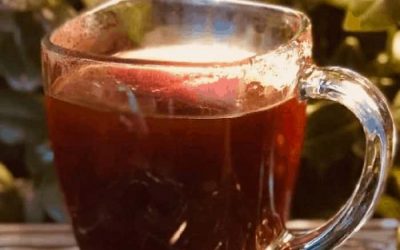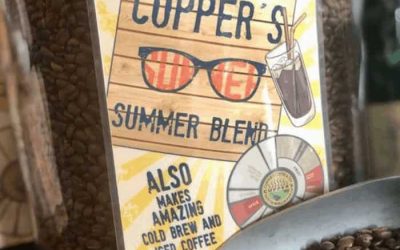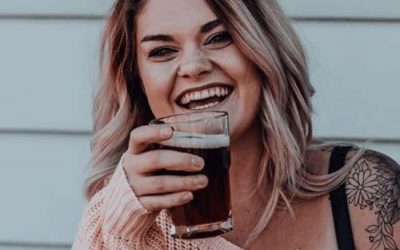 Let's be friends, stay in touch!
About once a week we send out a quick, lighthearted email letting you know what's new at Cupper's. We'll tell you about special or seasonal coffees, new products and drinks, monthly prize draws, and all kinds of sass and shenanigans.  
We'll send you a follow-up email asking your birthday so we can send you a special treat. Watch your spam folder in case it gets diverted!
Fill out the form below and become a part of the Cupper's community!
Our site admins (at Cupper's itself, not outsourced!) are the only people who have access to our newsletter list. This info will not be sold, exchanged, held hostage, spindled, folded, or replaced by an exact duplicate from another universe. We promise to only send you out our newsletter, an annual birthday surprise, and occasional special updates… for example, if we find a real, live unicorn to transport our coffee directly to you! (We would do that, you know.)  🙂