Quick, easy, & large volumes. More money with less effort!
Our Coffee Fundraiser Highlights
See How Our Coffee Fundraiser Works In 3 Simple Steps!
Welcome to the Cupper's Unique Fundraising Partnership Program
Fundraising
with Cupper's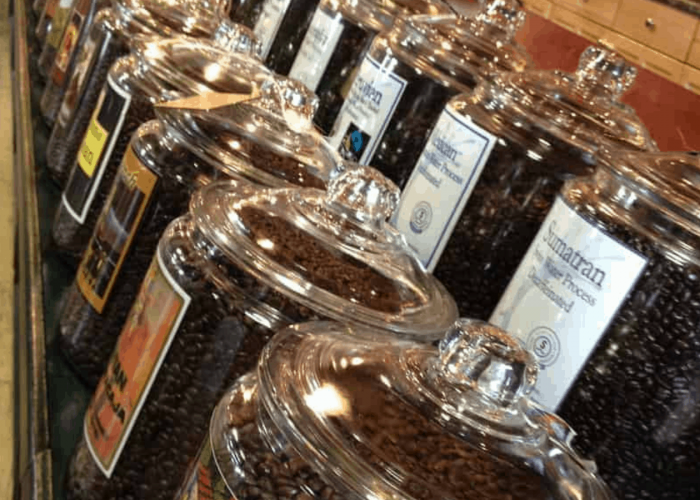 Cupper's Coffee & Tea is an independent, locally owned and operated coffee importer and roaster in Lethbridge.
We're masters of the craft. Cupper's has been roasting exceptional coffee for over 28 years!
We source our green coffee from all over the world. Cupper's supports small, family-owned organic farms that employ and support their community.
We small-batch roast-to-order to ensure that you receive the ultimate in freshness and quality for your fundraising project.
Let Us Help You Start Your Unique And Profitable Fundraiser Today!
Ask For Mickey – Our Fundraising Specialist!
"Our campaign WAY exceeded our expectations. Our donors loved the coffee, and the support we received from them was amazing."
"Working with Cupper's was an amazing experience, they listened to our needs and created a thoughtful blend keeping our clients in mind!"
"We thought coffee would make a fantastic fundraiser. We were right! It was so easy. The Cupper's people have such a happy, positive energy."
Our unique "Coffee Fundraiser"  makes it easy for organizers to run and facilitate their fundraising event. Let us help you create a successful and profitable fundraising campaign that keeps your patrons wanting more!
We have 17 origin coffees and 8 established blends, including our critically-acclaimed BAD COFFEE™.
EVEN BETTER, we have exclusive blends for custom-branded fundraisers, big or small.
To make it easy, our prices include packaging and custom labels designed only for you. There are no extra hidden costs.
Our fundraising partnerships are important to us.
We see it as a way of supporting our local communities, organizations, and the projects close to your heart.
For this reason, our fundraising discounts are significant: for each bag of coffee you sell, you keep 25% (regardless of volume sold).
Easily Turn Your One-Time Orders into Regular, Ongoing Revenue! 
Looking to help out your favourite not-for-profit or charity?
Here's where you can! Click the button to see our fundraising partners and purchase the products.
25% of all funds from fundraiser products sold go directly to your chosen fundraiser!
Want to get our newsletter?
About once a week we send out a quick, lighthearted email letting you know what's new at Cupper's. We'll tell you about special or seasonal coffees, new products and drinks, monthly prize draws, and all kinds of sass and shenanigans.  
We'll send you a follow-up email asking your birthday so we can send you a special treat. Watch your spam folder in case it gets diverted!
Fill out the form below and become a part of the Cupper's community!
Our site admins (at Cupper's itself, not outsourced!) are the only people who have access to our newsletter list. This info will not be sold, exchanged, held hostage, spindled, folded, or replaced by an exact duplicate from another universe. We promise to only send you out our newsletter, an annual birthday surprise, and occasional special updates… for example, if we find a real, live unicorn to transport our coffee directly to you! (We would do that, you know.)  🙂