Lethbridge's
Finest Roasted Coffees
Whether you buy a bag, a cup or several pounds of one of our 25 blends of uniquely roasted coffee beans, we guarantee freshness and quality.
Welcome to Cupper's Coffee & Tea
3rd Avenue South, Lethbridge, Alberta
With our world class, custom designed coffee roaster, we produce some of the best roasted coffee beans that are sold all over the world. Try any of our java blends: Asian and Indonesian Coffees, Espresso Coffees, African Coffees, Central and South American Coffees, our chemical-free decaf coffee, as well as our famous house blends that are roasted to perfection!
Our Top Selling Coffees Beans

Lethbridge's Best Roasted Coffees & Teas
Ethically sourced
& meticulously roasted.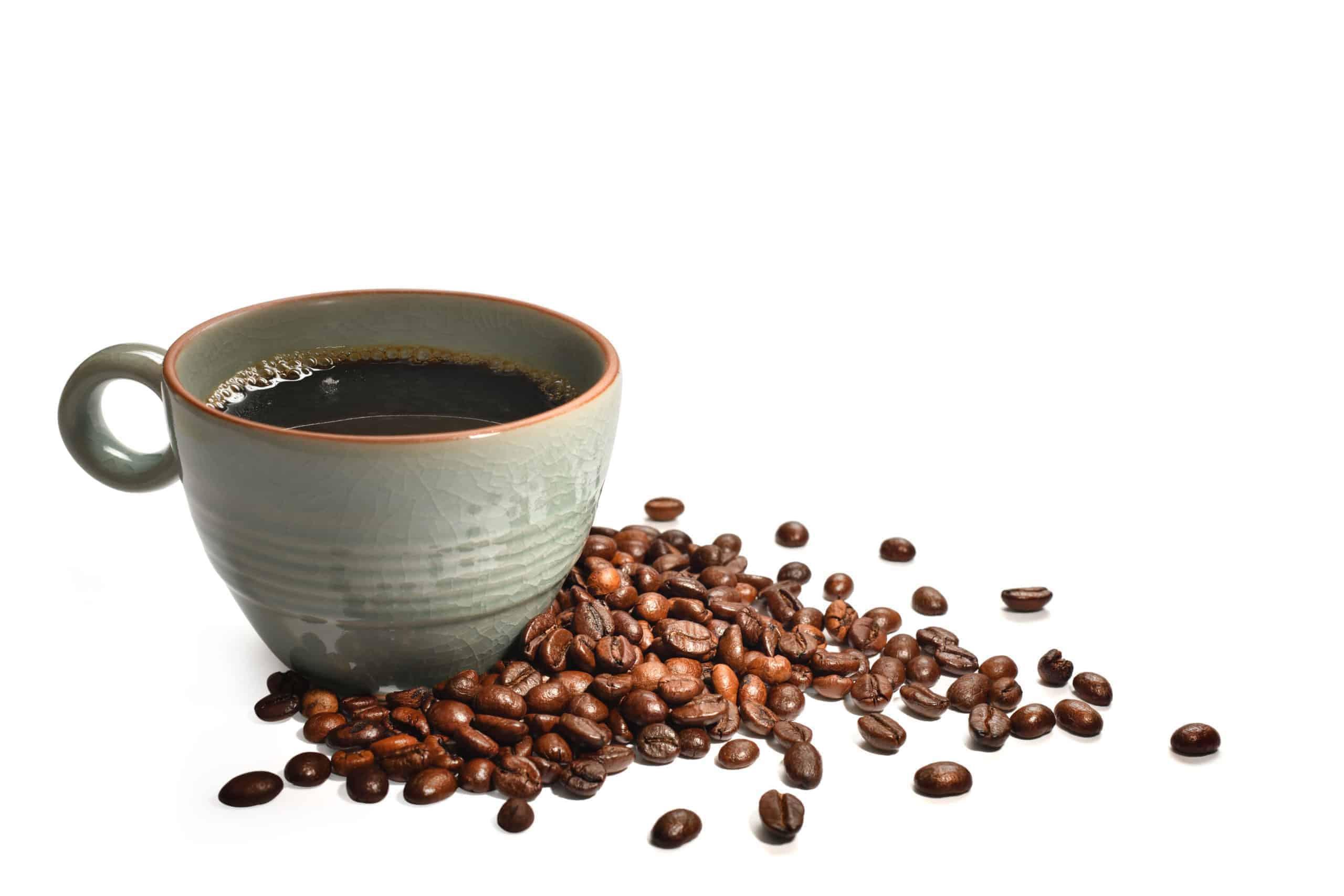 Decaffeinated using chemical-free Swiss & Mountain water processes.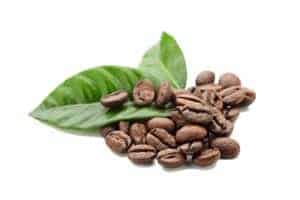 Numi Organic Teas, Rishi Teas,
Skinny sip Tea.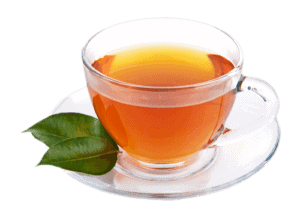 Freshly Roasted Coffee Beans Shipped To Your Doorstep
FREE SHIPPING in Canada on 10 lbs or more!
It doesn't get better than our premium, freshly roasted Lethbridge coffee.

Have you ever been to Cupper's Coffee & Tea? Best coffee in town!
Best customer service I've ever experienced
and fantastic coffee and tea. A visit will leave you with a lasting, giggly memory! Love, love, love this place!!! L.M.
It took me way too long to discover this place after I moved here. I wish somone had told me sooner!
Visit Our Coffee & Gift Shop!
1502c 3rd Avenue South, Lethbridge, Alberta, T1J 0K8