Specialty Beverages at Cupper's
Keep scrolling to check out these options below!
Springtime means… the flowers are out
Basic Beverages
Add-Ons
Get Going with Espresso
Hot & Steamy (with milk)
Tea-se Me, Baby!
Just Stayin' Chilled
We pride ourselves at Cupper's on our Drinks-To-Go Menu.  We make a huge variety of delicious drinks. If you want it and we have it, we'll make it. T'heck with seasons… you can have whatever you'd like regardless of the time of year! Use the menu below to decide, then come in to Cupper's to order.
Sizes are 12 oz, 16 oz, or 20 oz  for most drinks.  Choose from whole or skim milk, or try our dairy alternatives – coconut, oat, almond or soy milk.
New drinks and/or specialty beverages are at the top of the menu here… so check back often to see what's up!
Springtime means... the flowers are out!
One of our worst (best?) habits at Cupper's is playing with our Monin syrups. 
Yup… we luuuuve making new flavours and trying different mixes. It's often surprising what works together! And with so many flavours to choose from, there's LOTS of playing to do!
This month, we have a new (returning!) spring flavour – Welcome back Monin Violet Syrup! In addition, we have other floral flavours, including Rose, Lavender, and Elderflower that are wonderful in a tea latte. And for the month of May, try any of the floral syrups in our Rocket Brand Espresso Lattes – you might be surprised how much you like them!
Best of all… with all these different Monin Syrups on site, you can get ALL your seasonal flavours out of season, anytime, all year round. Want a Pumpkin Spice Latte in February? We have that. How about a Peppermint Mocha in June? Yup, we're here for you. Now who loves ya?! <3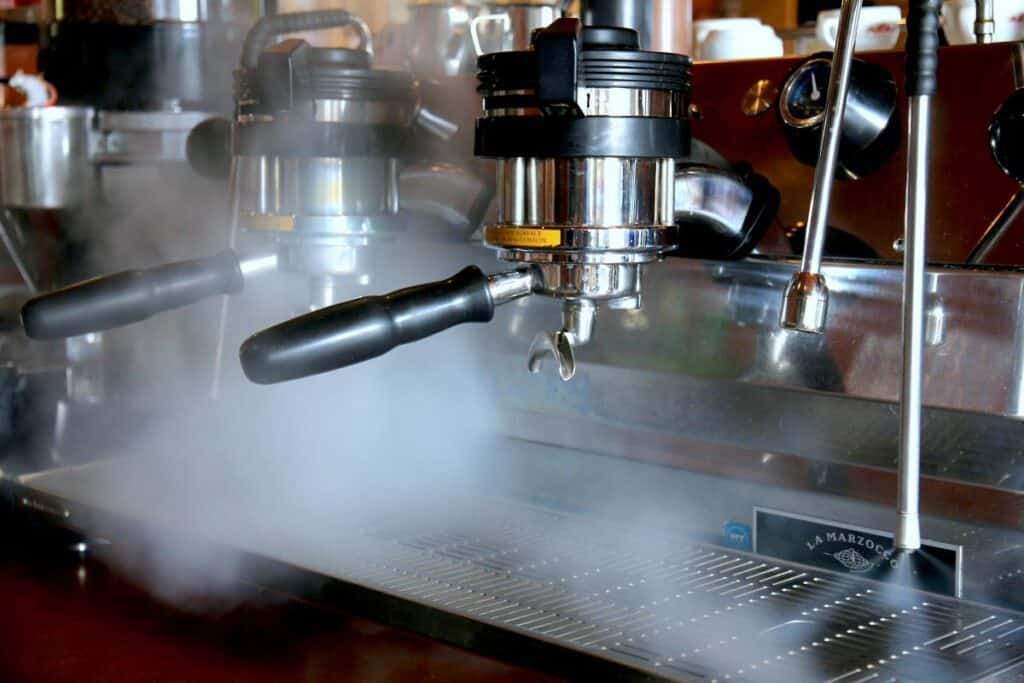 Want to get our newsletter?
About once a week we send out a quick, lighthearted email letting you know what's new at Cupper's. We'll tell you about special or seasonal coffees, new products and drinks, monthly prize draws, and all kinds of sass and shenanigans.  
We'll send you a follow-up email asking your birth month so we can send you a special bonus. Watch your spam folder in case it gets diverted!
Fill out the form below and become a part of the Cupper's community!
Our site admins (at Cupper's itself, not outsourced!) are the only people who have access to our newsletter list. This info will not be sold, exchanged, held hostage, spindled, folded, or replaced by an exact duplicate from another universe. We promise to only send you out our newsletter, an annual birthday surprise, and occasional special updates… for example, if we find a real, live unicorn to transport our coffee directly to you! (We would do that, you know.)  🙂
New drinks and/or specialty beverages are at the top of the menu here… so check back often to see what's up!