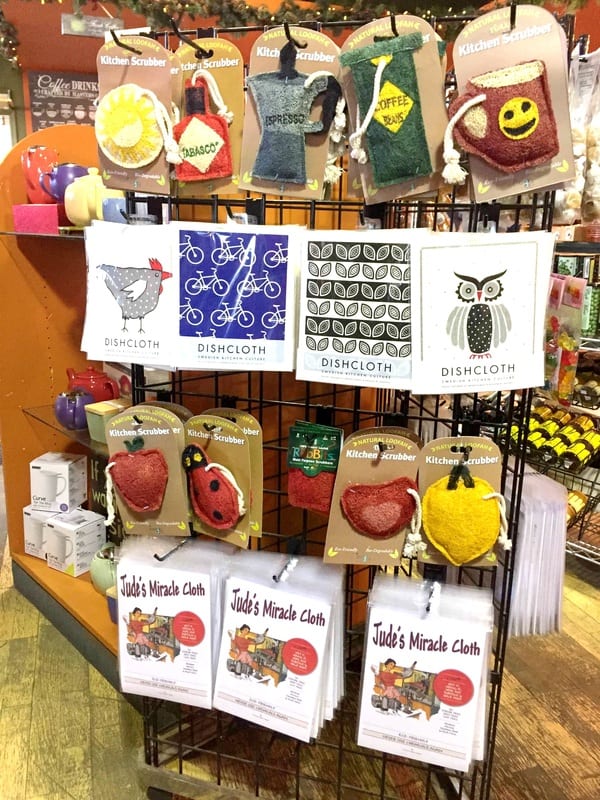 We have 3 amazing ways to keep your stuff clean.
Scroll down to find out what makes them so amazing!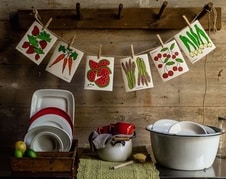 ​Swedish Dishcloths: Replaces paper towels and sponges; Cleans most household surfaces; Can be washed over 200 times; Use it for a year, and it's biodegradable; Comes in many different colourful designs.
Loofah Art Kitchen Scrubbers: Gentle enough to clean veggies; Tough enough to scrub tough cleaning jobs without scratching; Last longer than most scrubbers and are machine washable; 100% natural loofah, biodegradable, compostable; Made from sustainable agricultural crops.
Jude's Miracle Cloth: Removes 99.9% bacteria with just water; Streak-free, Spot-free, Lint-free cleaning; Equals 22 rolls of paper towels; Use only water, you don't need chemical cleaners any longer; Microfibre is a scientifically engineered tool that cleans on a microscopic level.