12 Reasons Why Coffee is the Best Fundraiser
Are you looking for the best fundraising ideas? Look no further than a coffee fundraiser with Cupper's Coffee & Tea.
Finding the right product to start your fundraiser can be tricky. With today's competitive market you will need to find a fundraiser that sets your group apart. Cupper's Coffee & Tea has the perfect product. Fresh roasted coffee is the ultimate fundraising idea. Our fundraising partners agree.
Our coffee fundraiser is like no other. Your group gets to select the coffee blend it wants to sell. 
Your fundraiser will be completely customized to your organization. 
We even pair you with one of our in-house graphic arts experts to help you design your own custom bag. 
Check out our list of 12 reasons why coffee is the best product for your fundraiser!
Coffee and tea are unique products among traditional fundraising products. If you have supported local fundraisers before, you know that there's not a lot of options.
Catalogs full of stuff you'd never otherwise buy.

Subscriptions to magazines you'd never otherwise subscribe to.

Boxes of chocolate almonds you give away to friends.

Cookies and cookie dough you don't want.
Delicious, fresh roasted coffee and high-quality teas are an exciting change. These are products you actually want and will use!
Coffee and tea are universally loved products, and Canadians love both. 70% of adults in Canada drink coffee on a regular basis. Tea is well-loved as well: in fact, it's the world's most consumed hot drink. Between the two, you have a product almost everyone wants.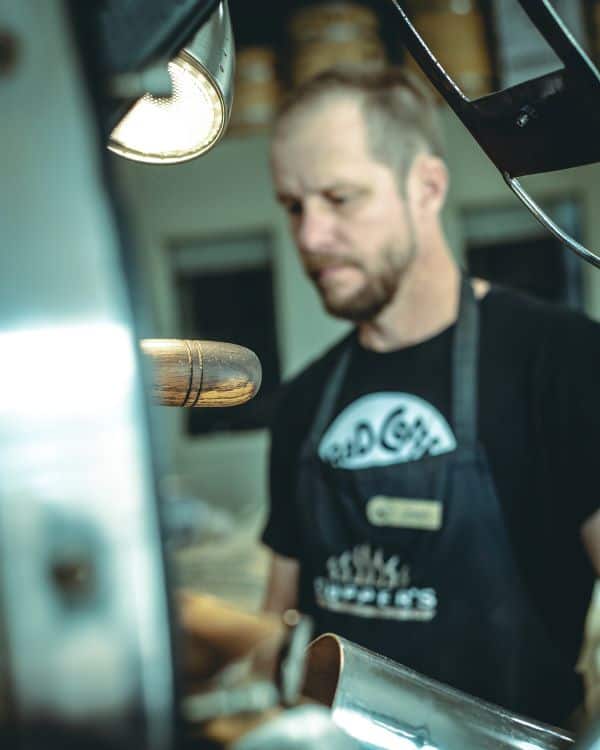 Fresh roasted coffee beans are a high-end product. You can't buy fresh roasted coffee everywhere. It's an artisan product whose perceived value is very high. In fact, we have to tell our customers to drink the coffee, don't save it for a special occasion! It's best consumed when fresh and flavourful.
Our teas are also world-class brands. We source them from the artisans who make the tea, and we take pride in our offerings. People appreciate being able to buy the best of the best AND support your cause at the same time.
Coffee is perfect for all kinds of fundraising campaigns. It's even suitable for year-round fundraising. Because coffee and tea are so well loved, they are adaptable to any kind of fundraiser. And because they aren't seasonal, they make a perfect consumable product any time of year.
Coffee and tea are easy-to-understand and easy-to-use products. There is not a lot of "explaining" involved! The words "fresh roasted coffee" or "quality teas" says it all for you. And your supporters will appreciate buying something that doesn't need anything extra to enjoy it.
Custom labeling allows you to show your vision or mission in a way that makes it clear to your supporters. At Cupper's, we'll take your fundraising mission and help you design the perfect label for it. We'll help you hone in on the most important information. The resulting label demonstrates your fundraising mission in a unique way. 
Custom labeling also helps spark motivation and excitement in your volunteers. It shows who's supporting you to people outside your sphere. It also makes your product stand out as supporting your cause!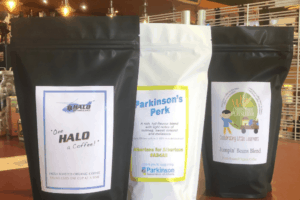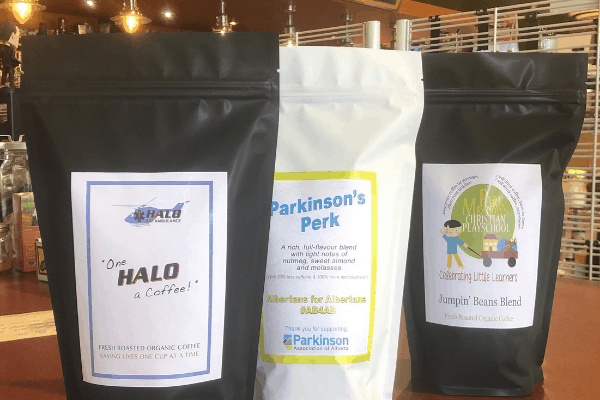 When the branding reflects the values of the group, your volunteers find it much easier to talk about. It can be as simple as a photo of your custom branded coffee on your volunteer's phone. Solid branding is a great selling tool.
Having a product to sell is better than asking for a donation. People like to get something of real value in return, to use and enjoy while also contributing to the cause. 
It also gives your supporters the chance to buy the product as a gift for someone. Those who receive gifts also appreciate getting something while supporting a good cause.
This is one of the best parts of a coffee fundraiser. The profit projections are easy and straightforward. 25% is yours, no matter what. We don't have minimum orders. There's no difficult calculations. It's easy to figure out how much coffee you want need to sell to achieve your fundraising goal.
With a simple and easy product, you don't have to stockpile a whole bunch of inventory. When you have enough orders received, submit your order… and coffee appears. You don't have to buy and stock inventory ahead of time. We'll roast and blend your coffee to fill your orders as they come.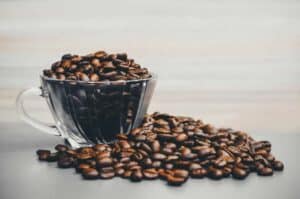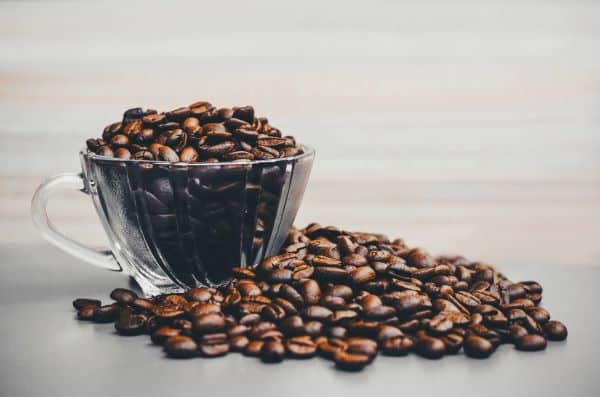 Fresh roasted coffee is shelf stable. That means there is no need for refrigeration or special treatment. We'll package and label it for you fresh as it's roasted based on your orders. Then your coffee is easy for supporters to pick up and volunteers to deliver.
Best of all, because you can order it as requested by your supporters, you don't need to stockpile it for a long time.
To give your supporters more opportunity to support you, we offer Residual Fundraising. This means supporters can buy your signature blend year-round. We call it the "Fundraiser That Keeps on Raising".
Cupper's will track orders and provide you with your profits monthly. This comes via cheque or e-transfer, whichever works best for you and your team. Residual fundraising works great for non-profit organizations looking to supplement operational costs, etc.
Partnering with Cupper's Coffee & Tea is a great way to help fundraise for your organization. We want to generate fundraising profit for you. Healthy community organizations mean a healthy community for all to enjoy!