Question:
How can you make great coffee at home with a push of a button?
Answer: The One-and-Only Jura.
BEGONE all those second-rate pod-type one-cup machines!
If you love convenience and excellence in one great package, you're going to love-love-love a Jura.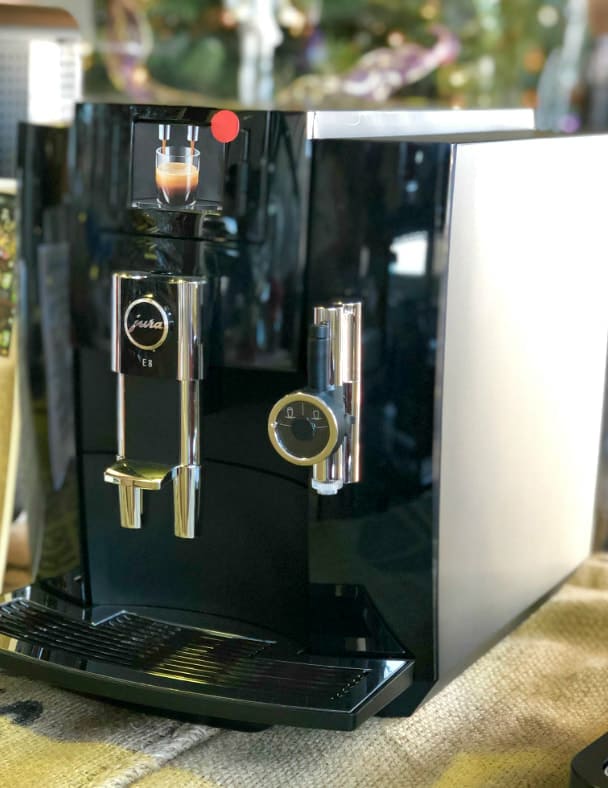 The Jura E8 Superautomatic Espresso Machine is one of the easiest ways on earth to produce a fabulous cup of coffee.

The IWS (Intelligent Water System) and PEP (Pulse Extraction Process) makes sure you're getting great crema and tasty espresso.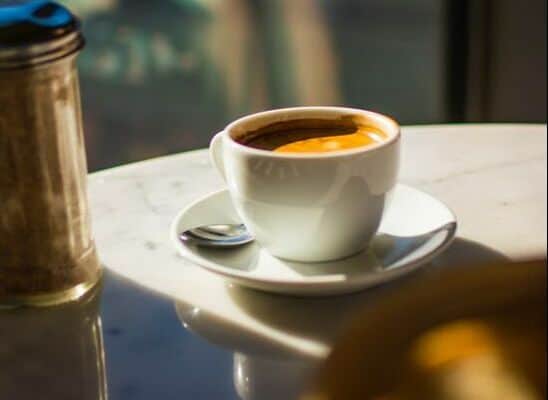 The E8 also offers automatic milk frothing, easy care and cleaning, and a whack of programming options – you get to set grind, dose, temperature, volume and milk options.
It also has a bypass doser, so you can use coffee that is already ground.
​So much convenience in one small package!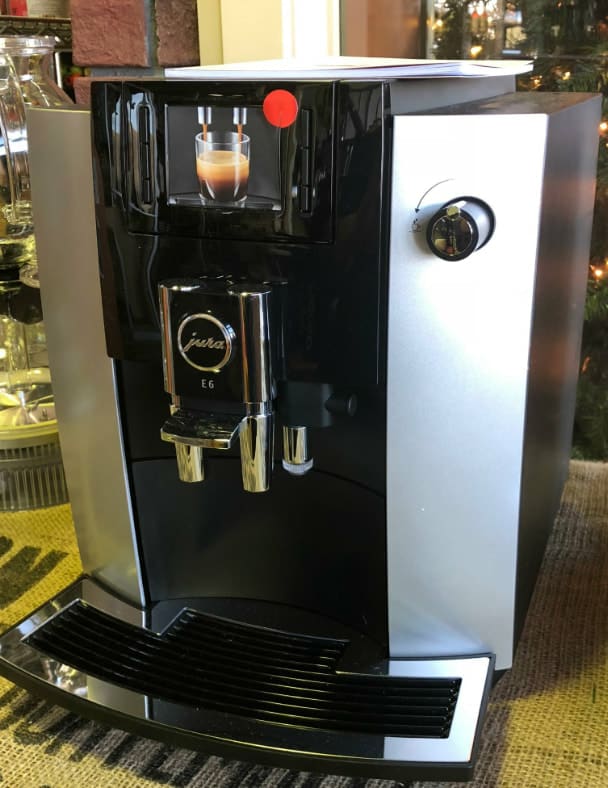 The Jura E6 has the same basic functionality of the E8, minus a few bells and whistles.

The only differences are your ability to adjust milk foam texture, fewer pre-programmed drink settings, and the Jura E6 doesn't have the bypass doser for ground coffee.

​But! All the great foundations are there to produce the same great coffee as the E8.
​____________________________________

We have these two machines in the store, come on down and have a look.
Be there or be square!