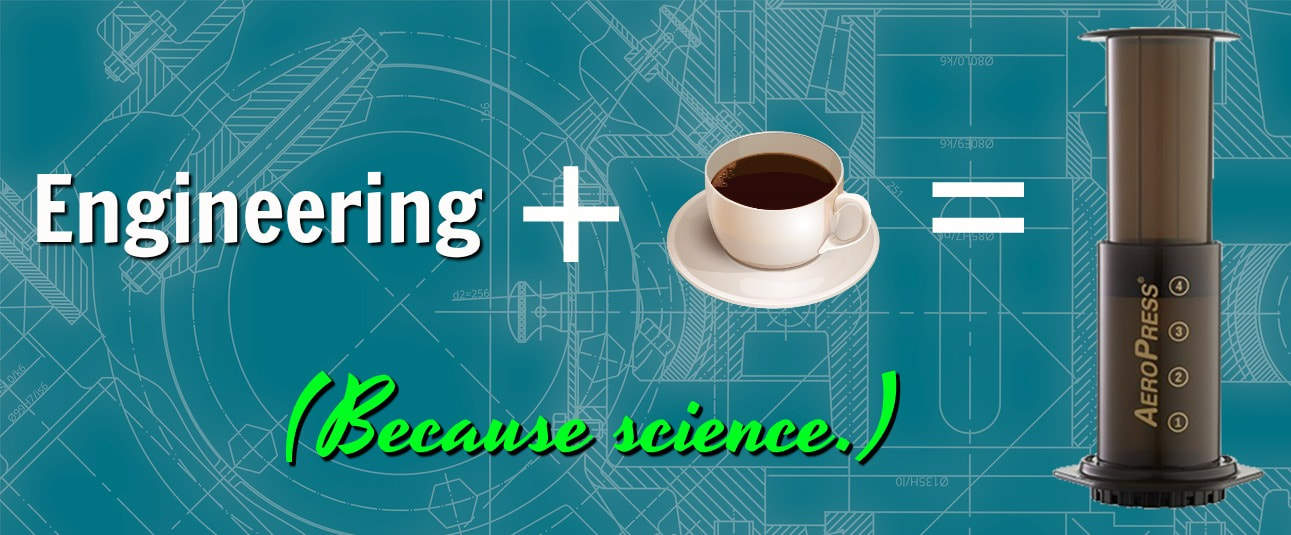 The ultimate coffee equation: engineering plus Cupper's freshly roasted coffee plus an Aeropress. Also, not to get too technical, but according to chemistry, coffee IS a solution.
---
The Aeropress was invented by an engineer, because coffee geeks can be found in
every
profession.
The Aeropress brewing method is fast and forgiving – you can't go wrong.
​It's so easy to brew an amazing cup of coffee.
---
So many benefits! It's small and very light, which makes it great for traveling and camping.
Not to mention, versatile.
It's up to you how strong you brew your coffee.
You can make your coffee the same strength as a typical drip brew, or you can make it as intense and flavourful as an espresso.
---
So many attachments, so little time!
The Prismo is a must-have for the Aeropress aficionado.
Come into Cupper's and we'll show you everything ​you need to know! ​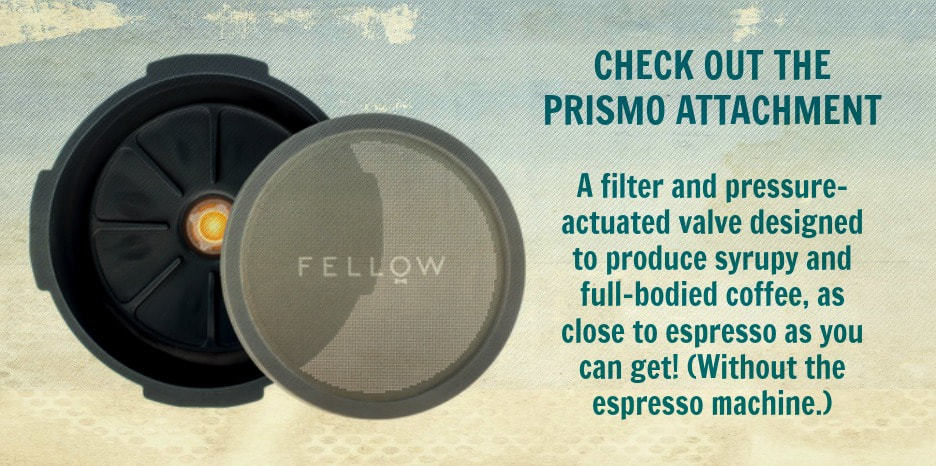 If you can't make it into Cupper's for a live, in-person Aeropress demo, check out the details in the video below.